Revenue results that make you look good.
Explore the Digital Marketing Game Plan for business and marketing leaders looking to create impact.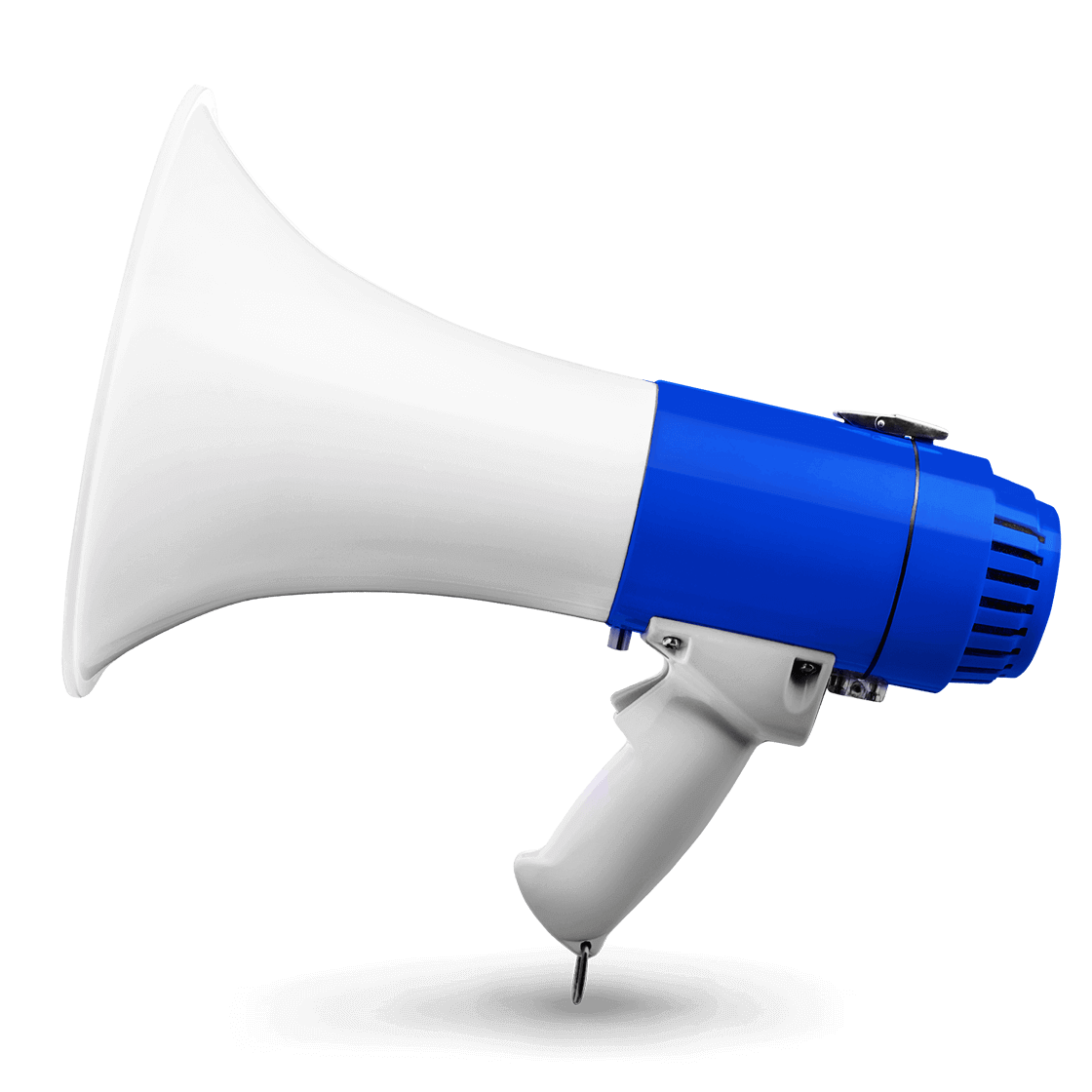 Proven Strategies
For getting Adwords, Content, SEO, Email and Social Media to work in sync.
Proven Templates
For creating an SLA, building an effective budget and documenting personas.
Proven Techniques
For establishing yourself as the revenue-driver and game-changer in your business.
Proven Insights
From real marketers who've created impact in their own companies.