Who is OMG?
Online Marketing Gurus is a global marketing company, specialising in SEO, PPC, Facebook Advertising, and Content. Thousands of companies partner with us on digital marketing that delivers results they can bank on.
Since 2012, we've grown into a team of 100+ Gurus across 3 continents. We also maintain a strong presence across all Australian capital cities including Melbourne and Brisbane, with our headquarters based in Sydney, Australia.
Our approach is uniquely evidence-based, combining the power of SEO, PPC, Social Media Advertising and Content Marketing. With a dedicated Research and Development Department, we try, test and prove every strategy to see what really works. Plus, we produce our own innovative tools to tackle the future of marketing.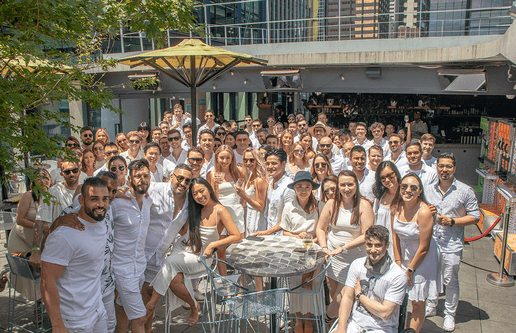 Scholarship Prize
The Digital Marketing Scholarship offers $5,000 cash prize to support the studies of the successful applicant.
Furthermore, OMG can offer 6 weeks of unpaid work experience at a mutually agreed time. A weekly stipend for transport is included.

Eligibility
Applications are open to individuals who are:
In their final or penultimate year of university, studying full-time or part-time

Studying Marketing, Business, Communications, or another relevant degree

Australian citizens

Apply now
To apply, email the following information to scholarship@onlinemarketinggurus.com.au, with the subject line: Digital Marketing Scholarship.
1. Full name
2. Contact details, including LinkedIn, phone number and email
3. Your degree and university transcript
Applications now until 1 July 2019
There is a maximum one Scholarship available every calendar year. This will be allocated at the discretion of OMG Management, pending that the right exceptional candidate is found.